Where Atlanta Gets Down to Business
Show out in our stunning lobby venue, spill outdoors and kick off your Atlanta meeting in a place where creativity runs deep. With 10,000 square feet of adaptable indoor and outdoor event space, Hotel Colee boasts ample room for safe meetups in Buckhead.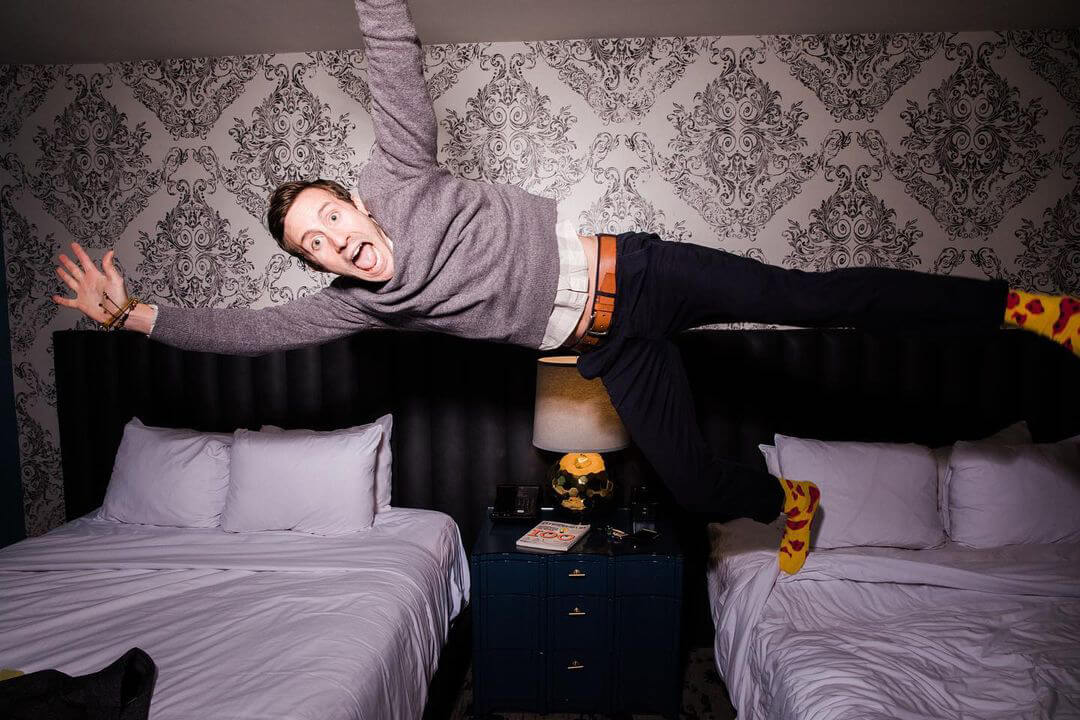 PIck Your Perks
More attendees? Longer Meeting? Maximize your perks.
Rack up perks based on group rooms spend. Start at 1 perk when you spend $4,000 and max out at 5 for anything over $30,000. Choose from:
1 complimentary sleeping room upgrade per group on peak nights
1 welcome gift per room
50% off meeting room rental
1 complimentary one hour hotel-selected beer or wine reception
1 hotel choice of additional hot breakfast item
1 complimentary gallon of coffee for every 15 sleeping rooms
1 complimentary drink voucher for each overnight attendee to use in Sister, our new restaurant
25% off parking during peak days
2X Bonvoy planner points
Terms: Offer good for new business only, not combinable with other offers. Contract must be signed by December 31, 2022. Perks will be based on guaranteed minimum room night revenue and cannot be stacked. Offer valid for groups with a minimum of 10 rooms per night for meetings taking place Sept. 1, 2022- Dec. 31, 2023. Based on availability and subject to change.
Meeting Amenities
AV Technician
Carpenter
Copy Service
Decorator
Electrician
Laborer
Photographer
Security Guard
Videoconferencing
Film Projector
LCD Panel
LCD Projector
Microphone
Overhead Projector
Rear Screen Projection
Portable Stage
TV
Full Service Business Center
Fax Services
Catering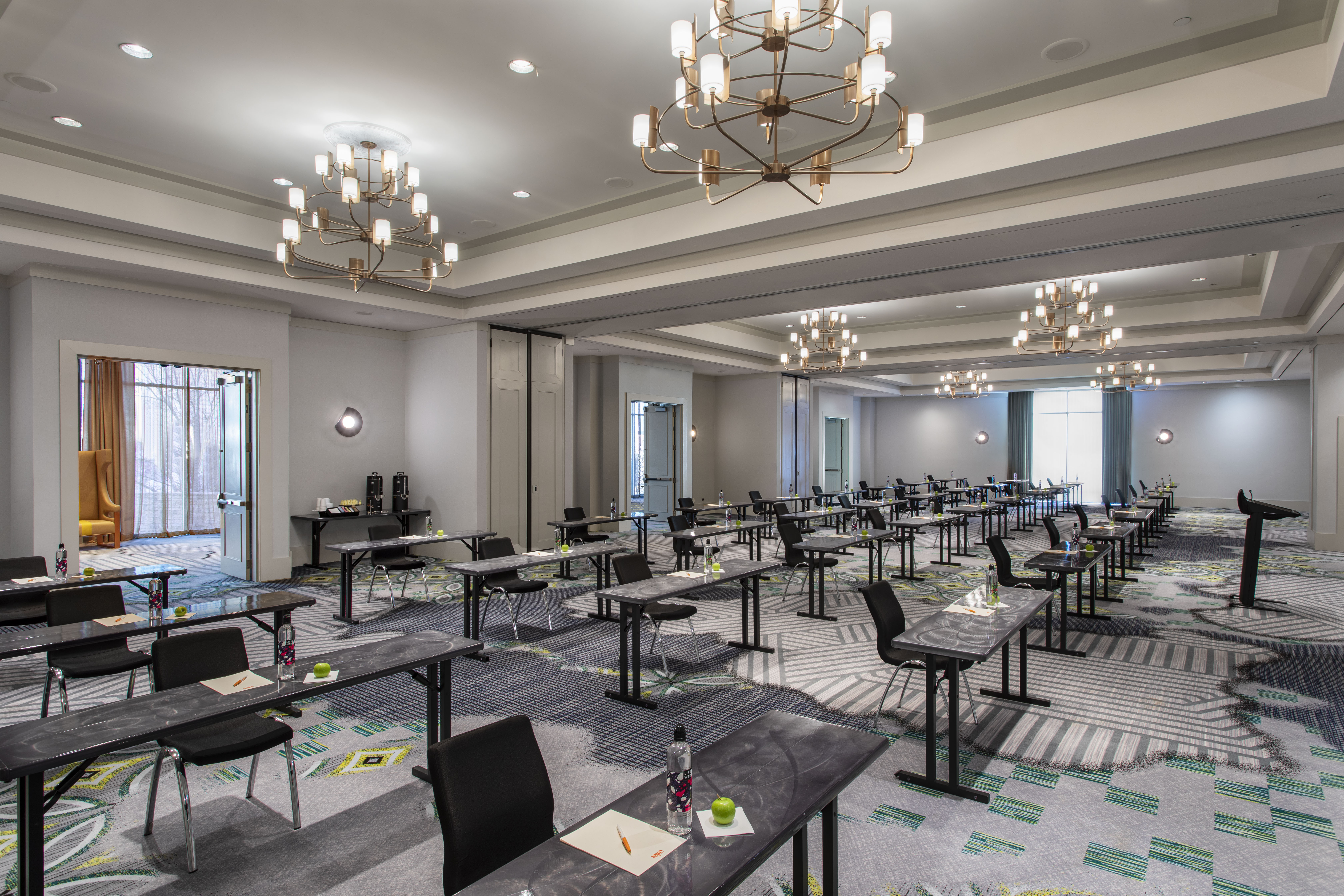 Show Room
Our most expansive event space is divisible, boasts natural light and has 4,005 sq. ft. of space to spread out and make it happen. With a dedicated event planning and catering team on hand, the Show Room is set to stun.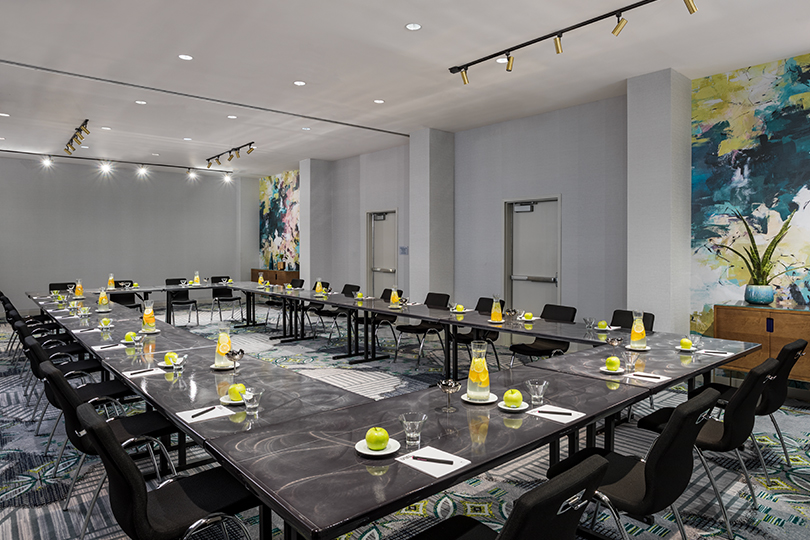 Salon
Our Salon opens out onto a sunny terrace and features all the best amenities of our Strategize and Spotlight spaces, in a slightly bigger 1,080 sq. ft. package that really gives you room to breathe.
Spotlight
Where medium-sized teams make magic happen. With 805 sq. ft. in which to safely spread out, Spotlight is set up with support so your team can show up and put in the work.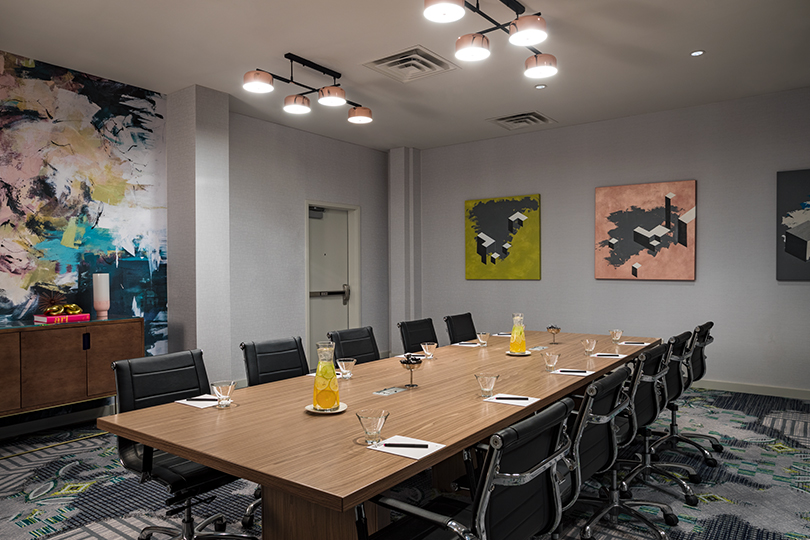 Strategize
Tailor-made for small teams chasing big plans. Strategize offers 529 sq. ft. in which to get down to business with support from our savvy team of event planners.